We love her images. They are poignant and captivating and allow us a glimpse of the most historic moments in India's history. She captured both the euphoria and the disappointment that defined the independence and post-independence eras, with pictures that convey palpable human emotion.
Homai is without doubt, one of the most significant chroniclers Indian Independence and her pictures are indelible treasures that both current and future generations will be able to keep forever.
In our own small act of remembrance, we admire the images taken by this talented lady, who touched the lives of millions with her photos.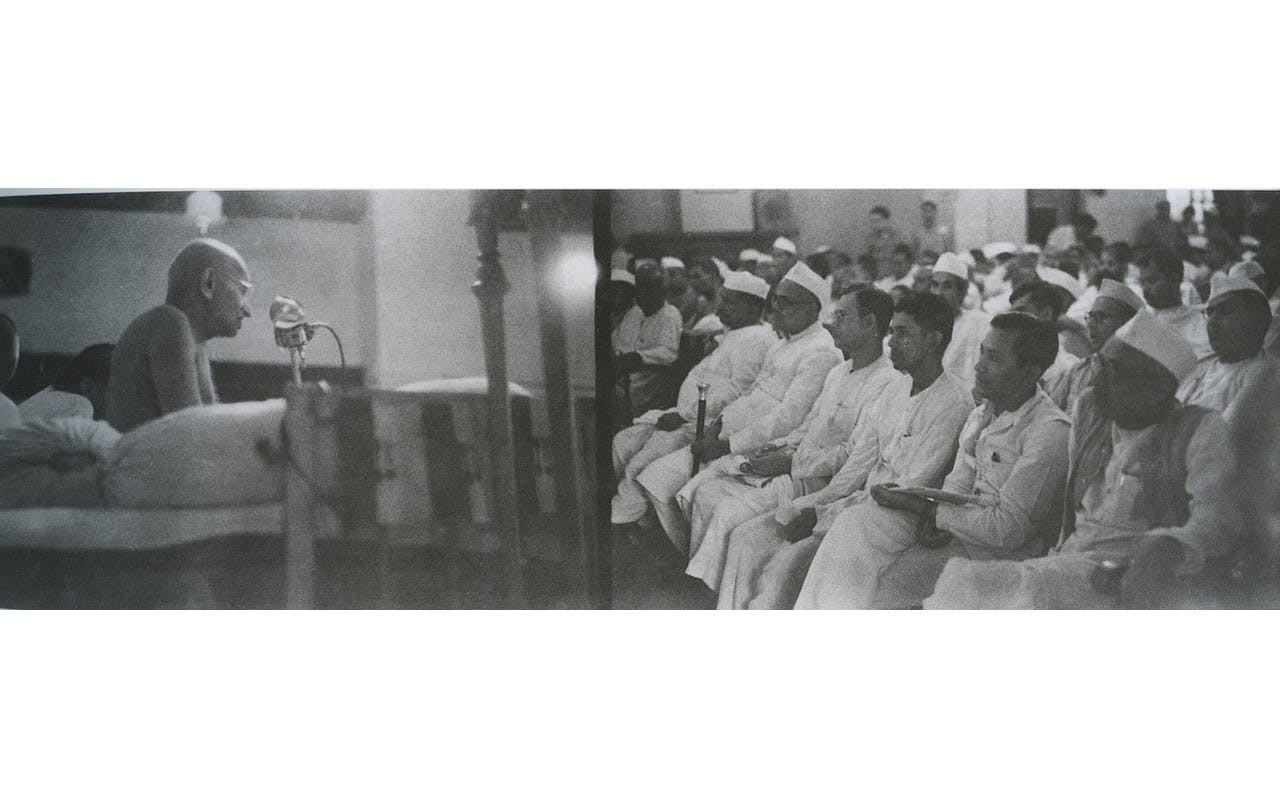 Gandhi addressing the All India Congress Committee delegates, 14th June 1947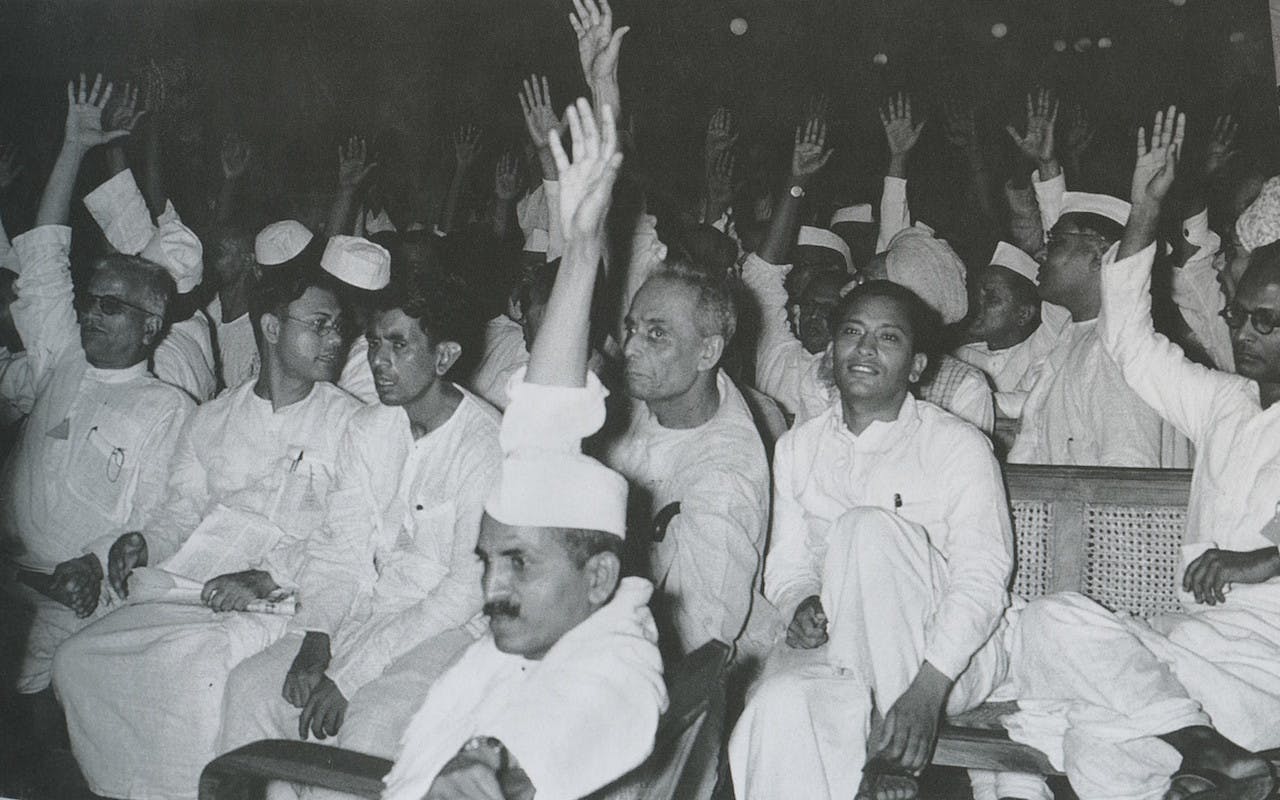 A show of hands: voting for Partition, 14th June 1947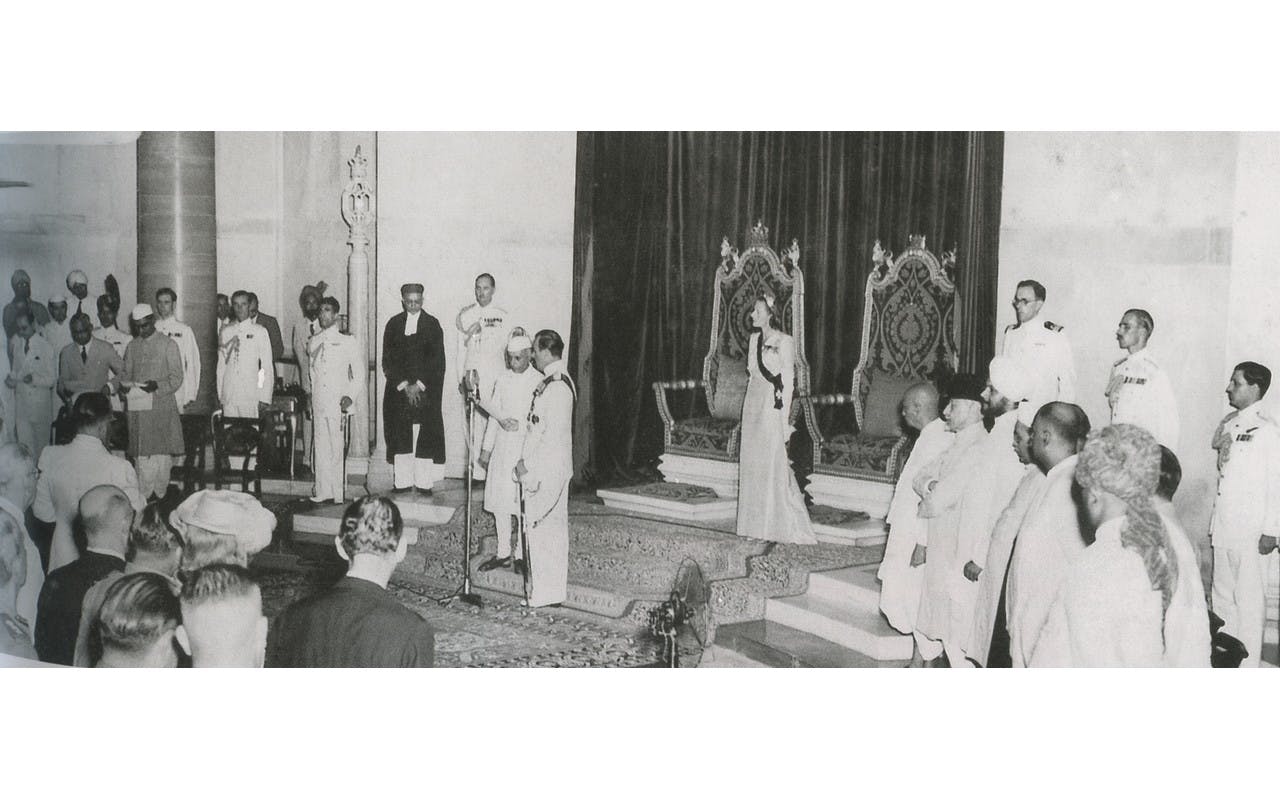 First Prime Minister of India, Jawaharlal Nehru Swearing-In ceremony, 15th August, 1947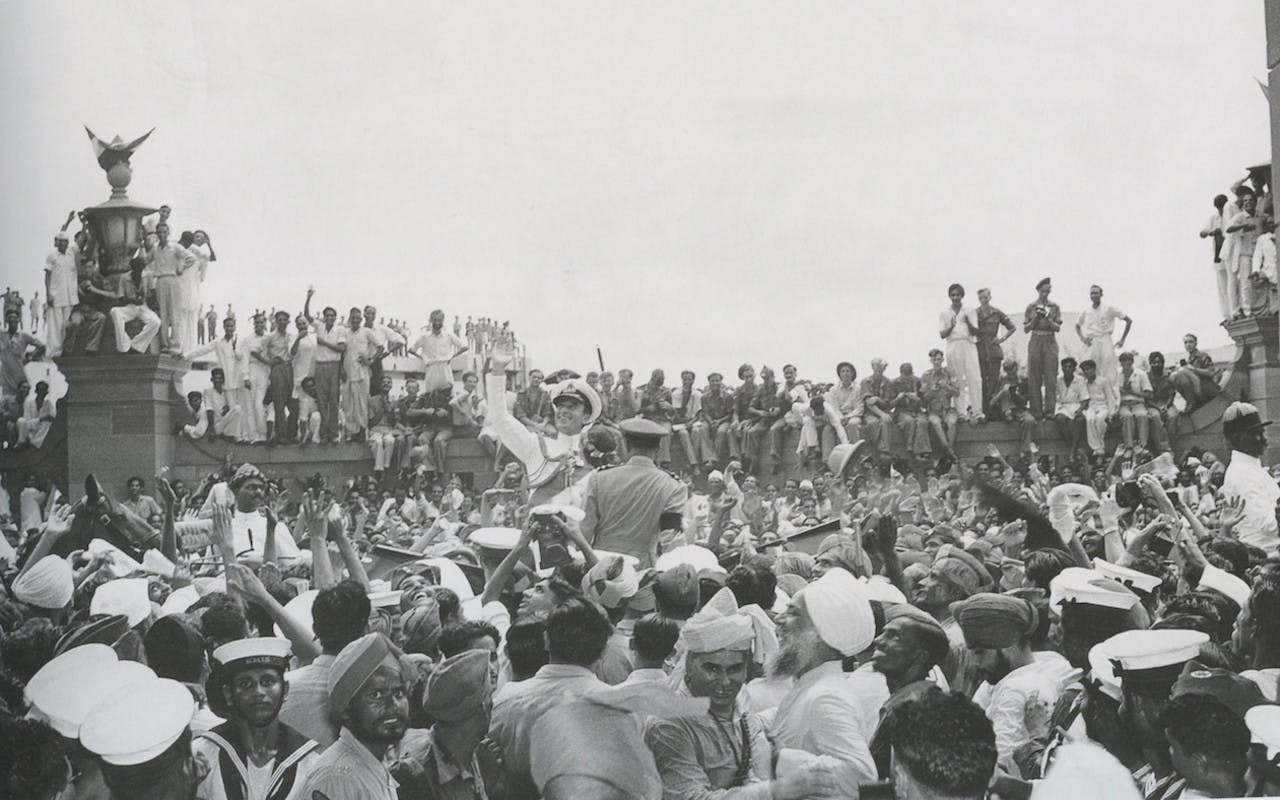 Mountbatten among the jubilant crowds outside the Parliament House on 15th August, 1947.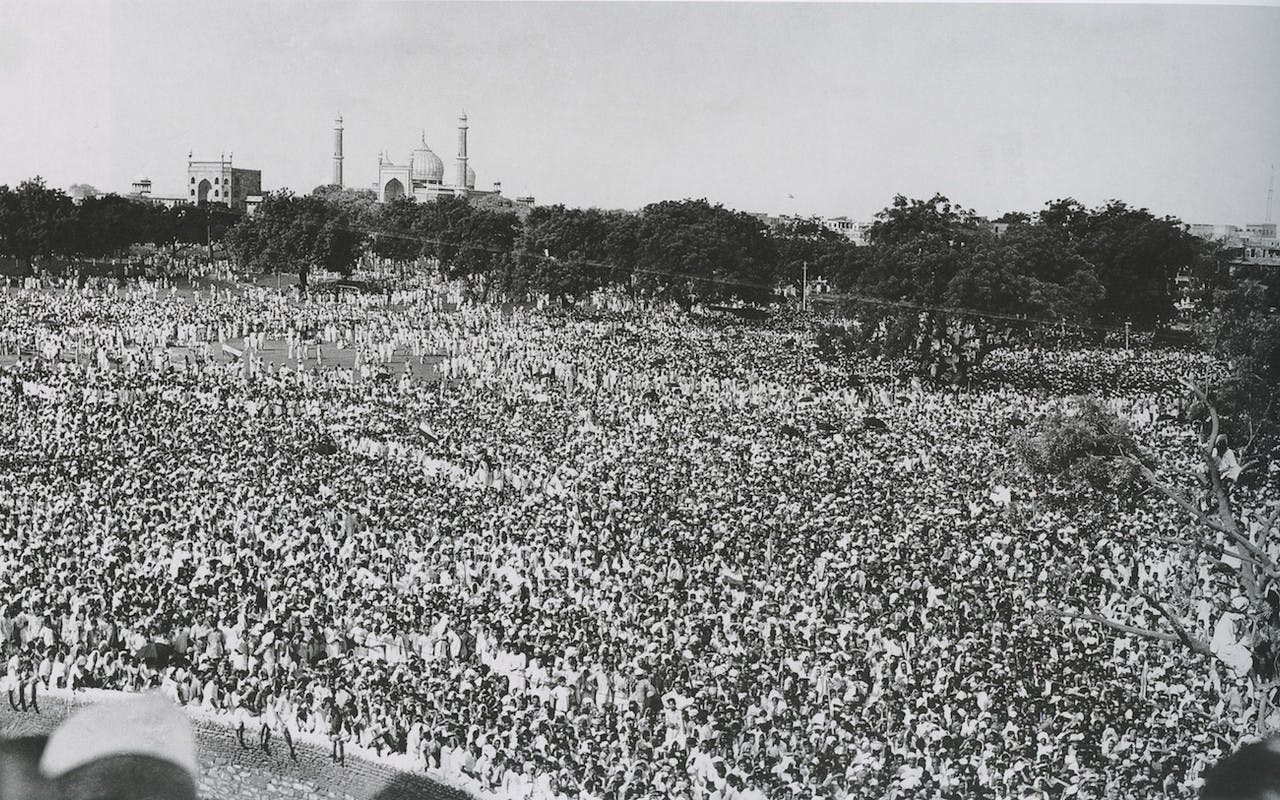 Crowds congregating at the Red Fort, 16th August 1947, with the Jama Masjid in the background
Mohammed Ali Jinnah, the day before he left for Pakistan, 1947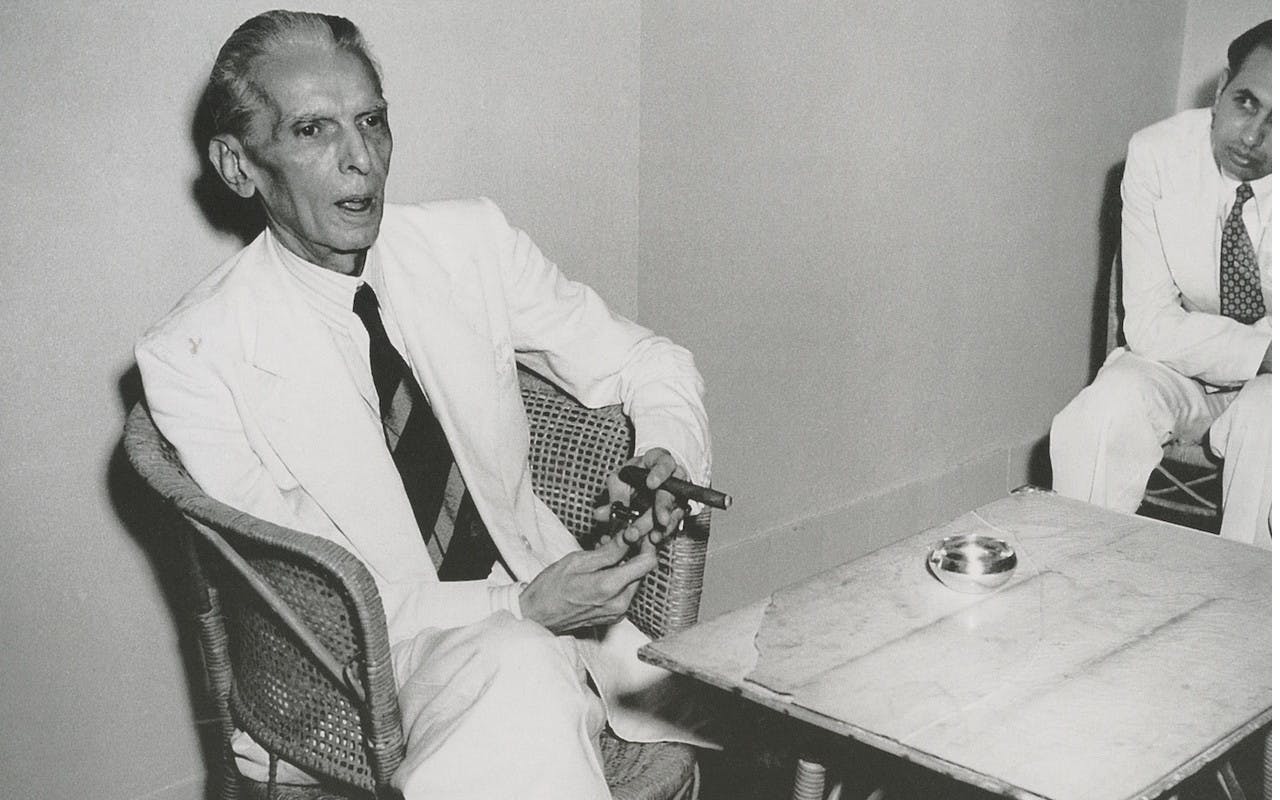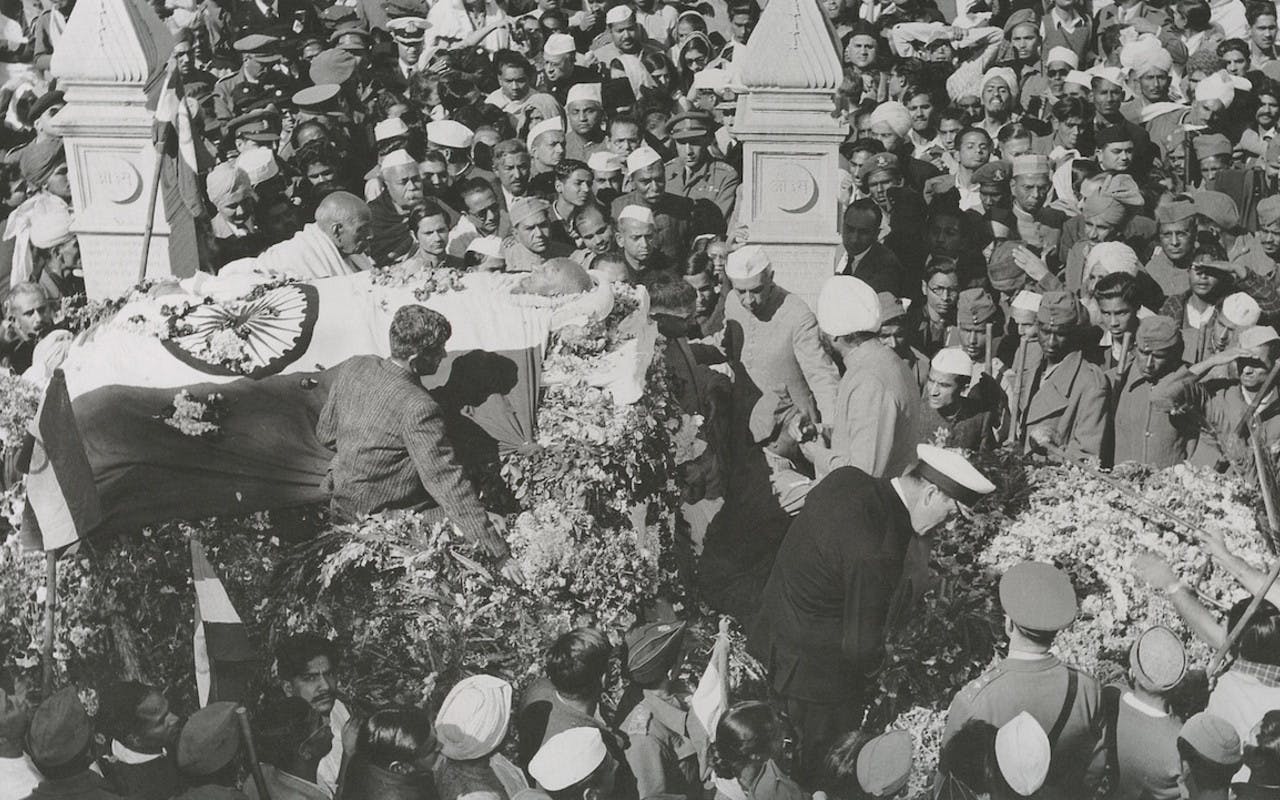 Gandhiji's body at Birla House, 31st January 1948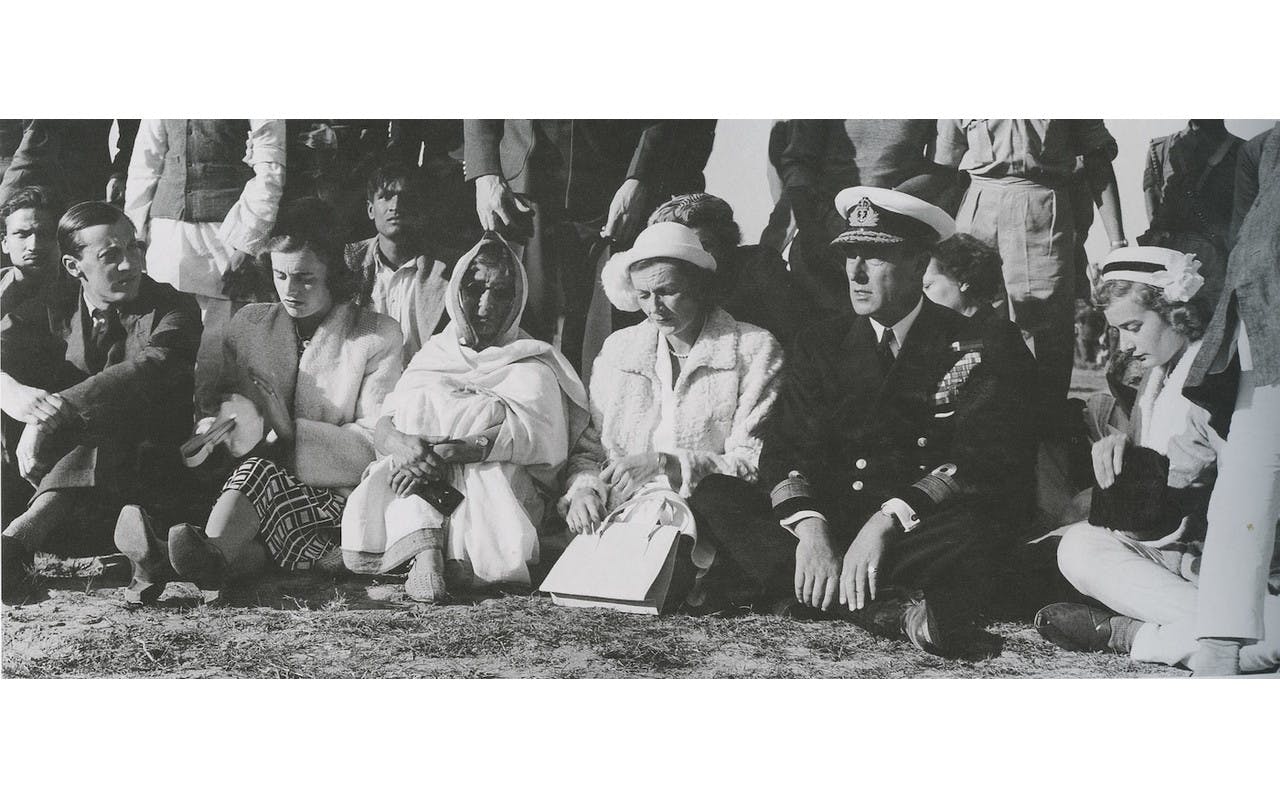 The Mountbatten family at Gandhi's cremation at Rajghat, 31st January 1948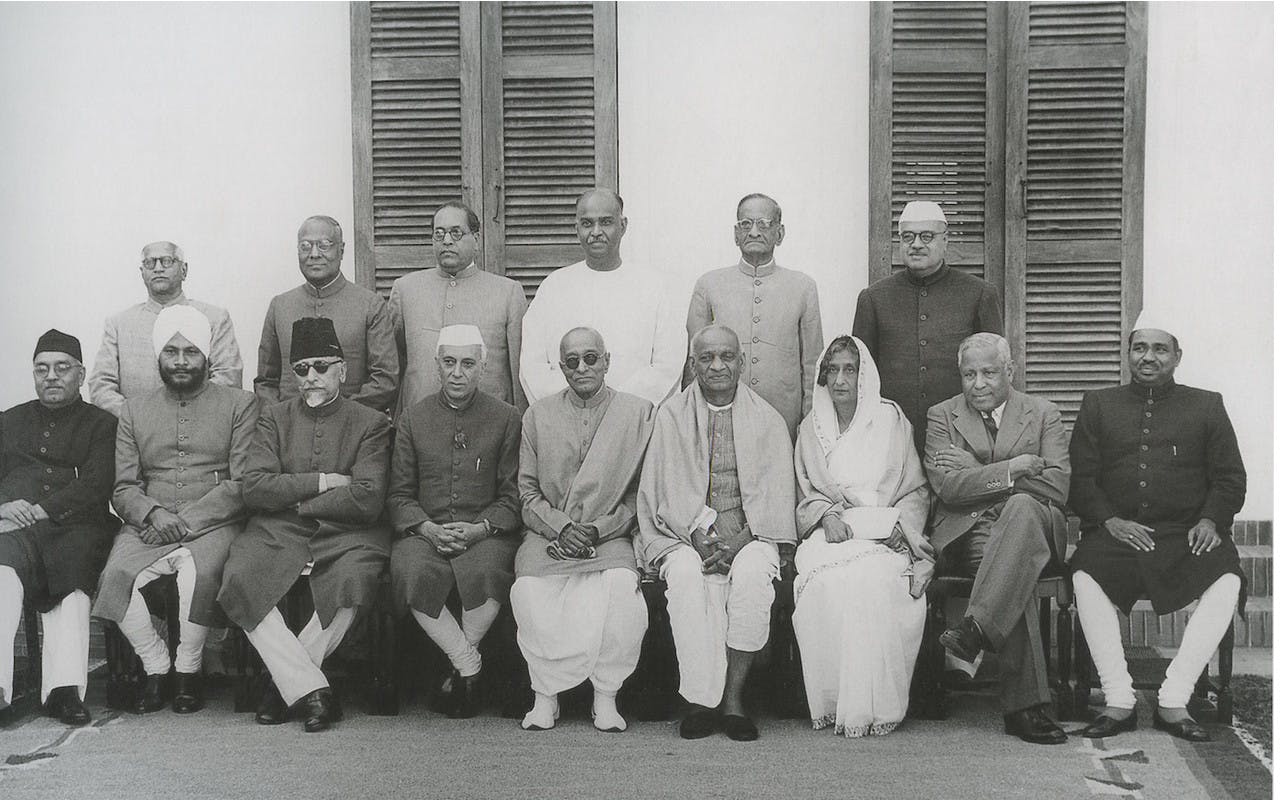 Nehru's Cabinet, 1948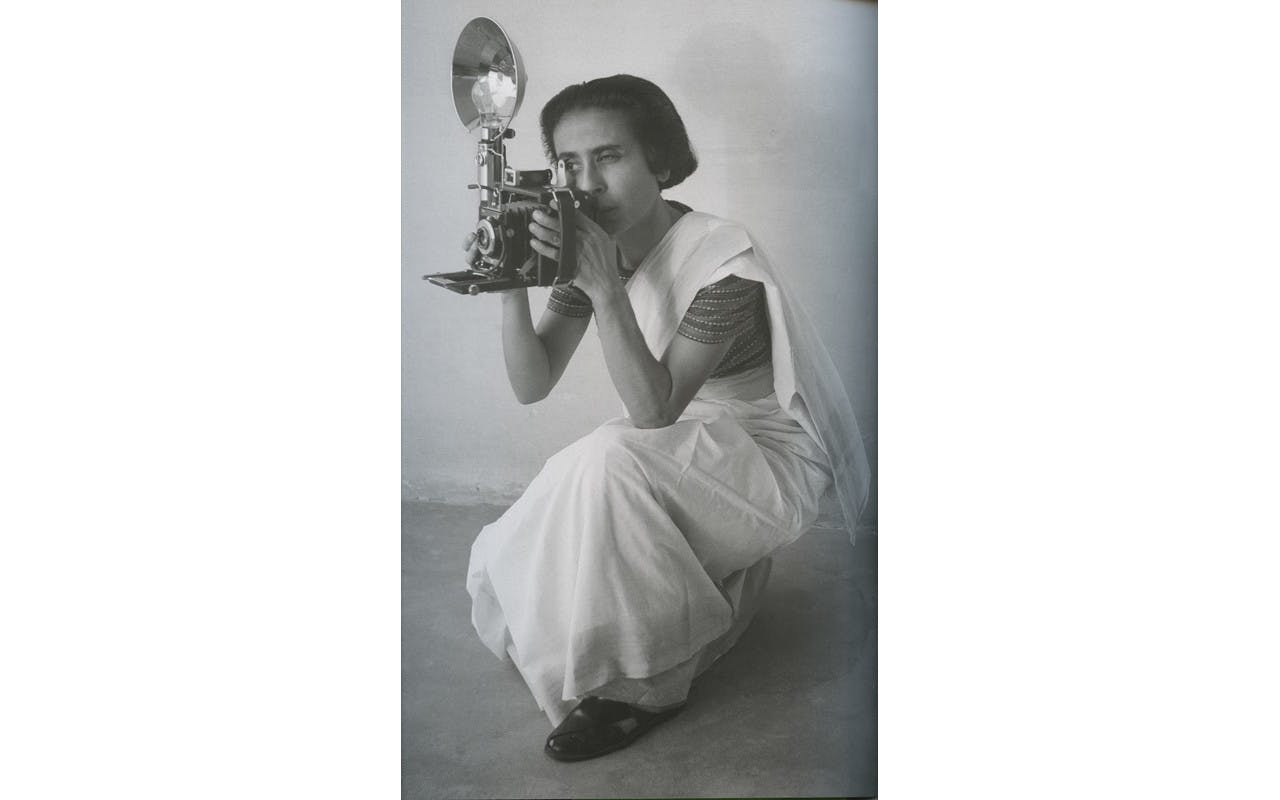 Homai Vyarawalla – India's first woman photojournalist
Photos and captions courtesy of "India in Focus. Camera Chronicles of Homai Vyarawalla," by Sabeena Gadihoke.